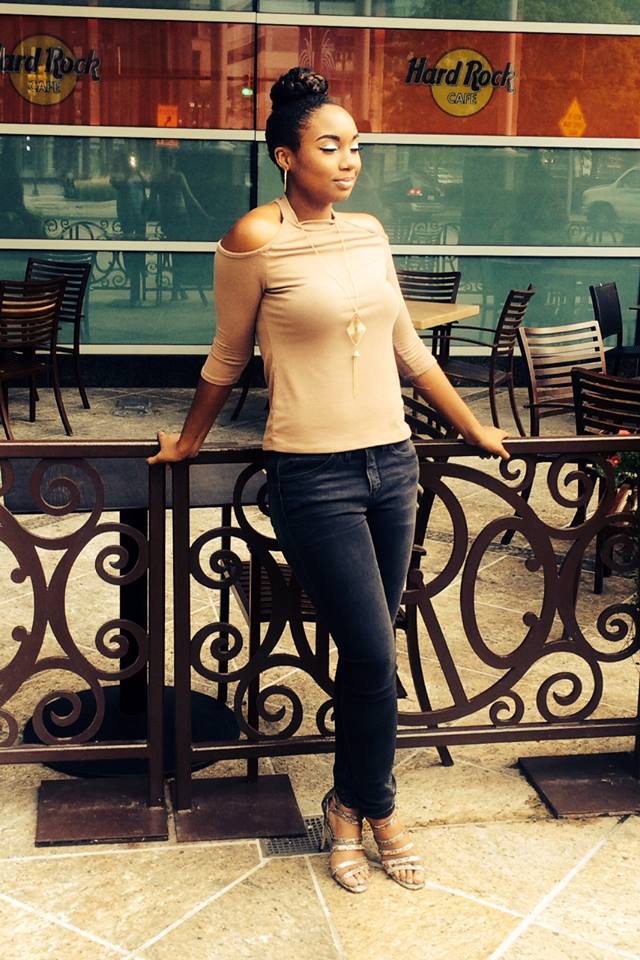 Kayla Wiggins
University of Michigan · Computer Science Major · CroMa Lab Undergraduate Researcher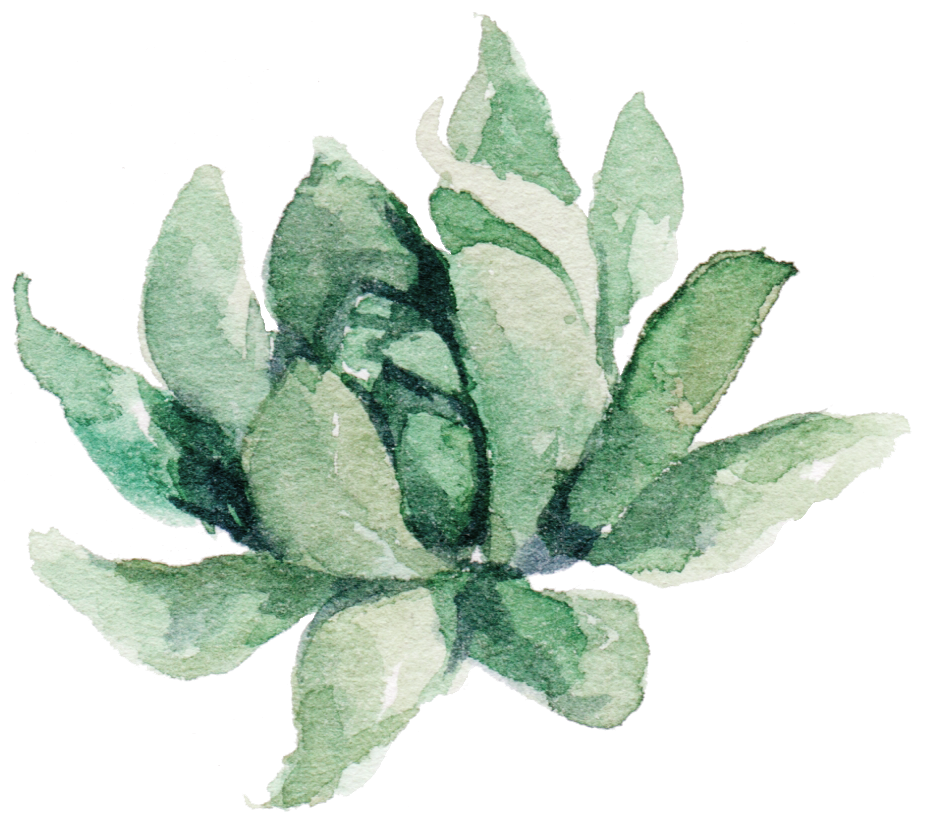 About Me
Hey there, thank you for visiting my profolio site. My name is Kayla Wiggins and I'm currently a Junior at the University of Michigan! I'm studying to get my bachelor's degree in Computer Science with a focus on cybersecurity. When not in class, I typically spend my time cooking, gardening (when the weather allows), and working in the lab. Ask me about my chocolate chip banana bread recipe, my favorite succulent species, or how much I hate poorly documented repositories!
Research
I've been working in the University of Michigan Crowds + Machines Lab since freshman year. Currently, I'm working on the Hybrid Teams project in the mental models cluster. Our goal, at a high level, is to research the effects of introducing AI agents with varied ML models into a Human/AI team, given some classification task, in order to find out if the human worker is capable of maintaining an adequate mental model of their AI teammates or master the given classification task.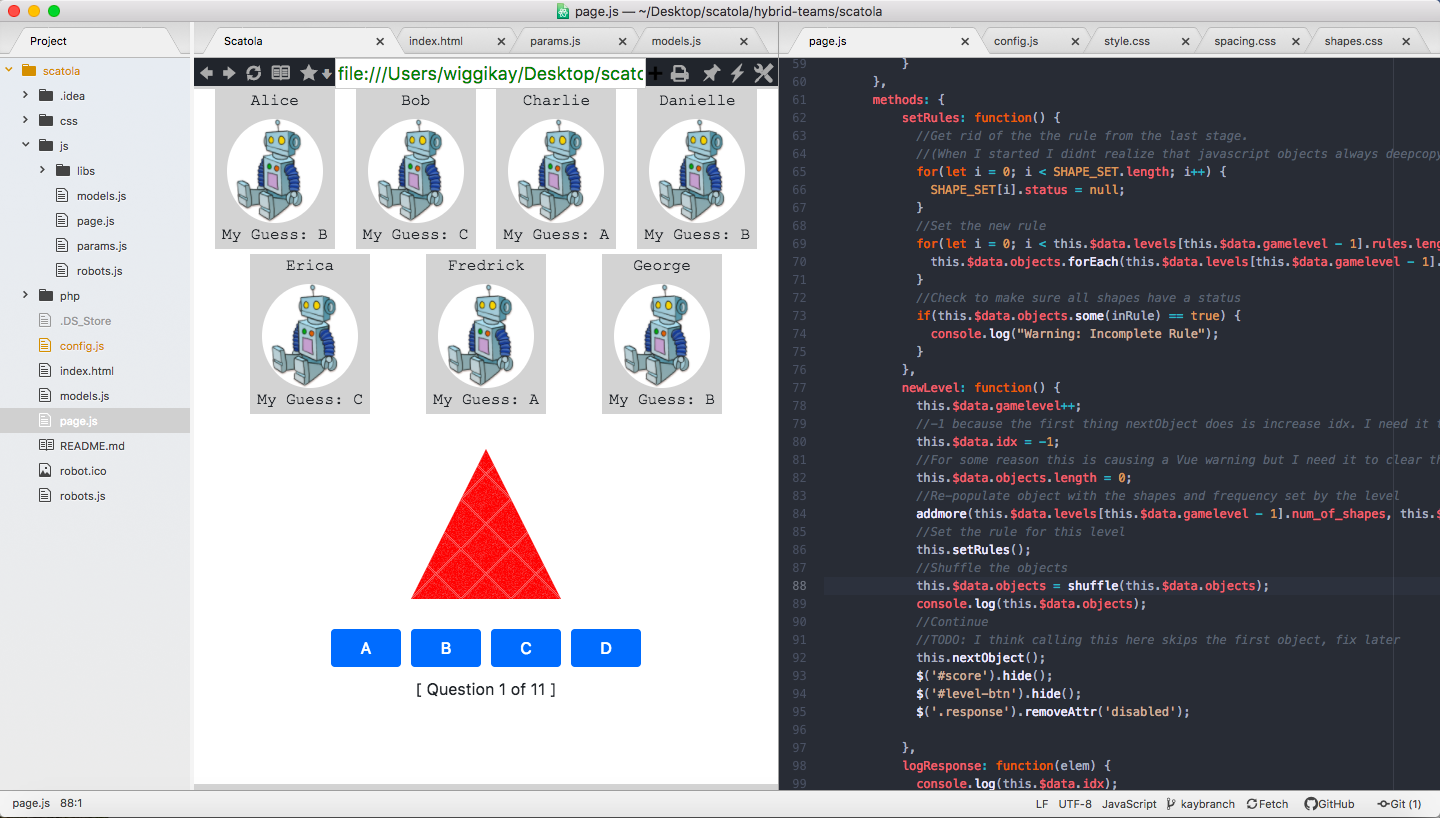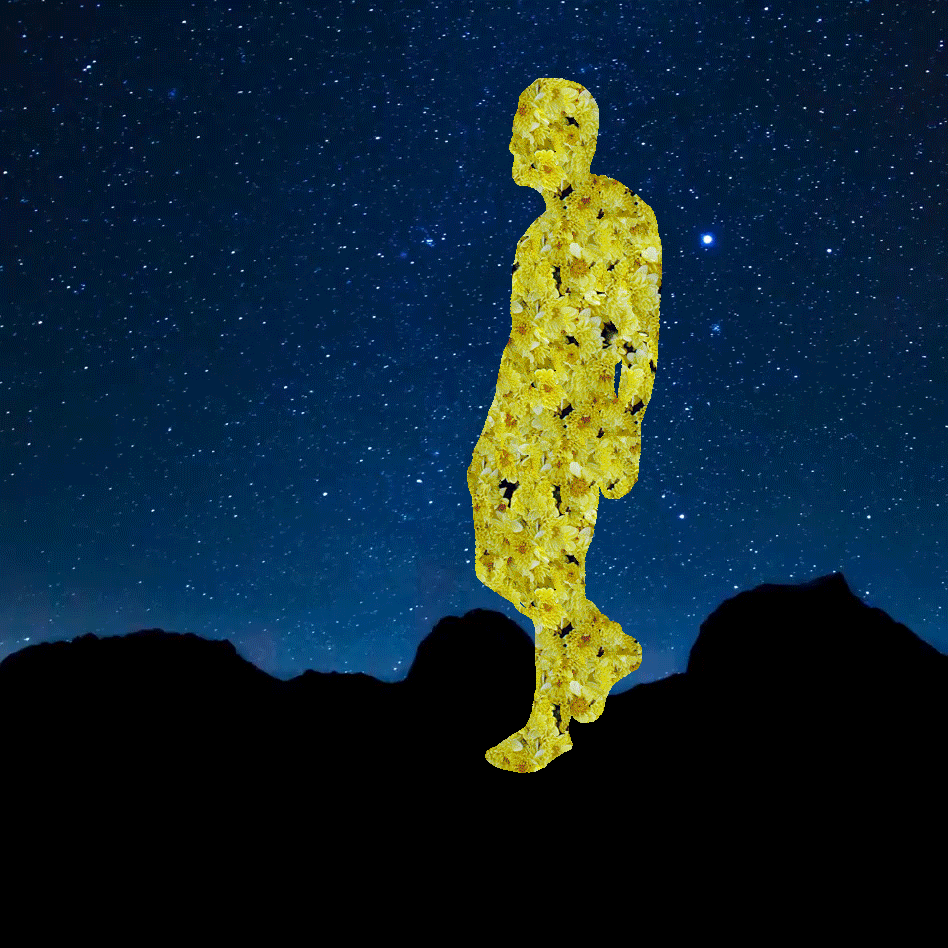 Animation
I learned Adobe Photoshop, After Effects, and Premier Pro in Animation for Non-majors and made some pretty cool stuff. Check out my profolio here.